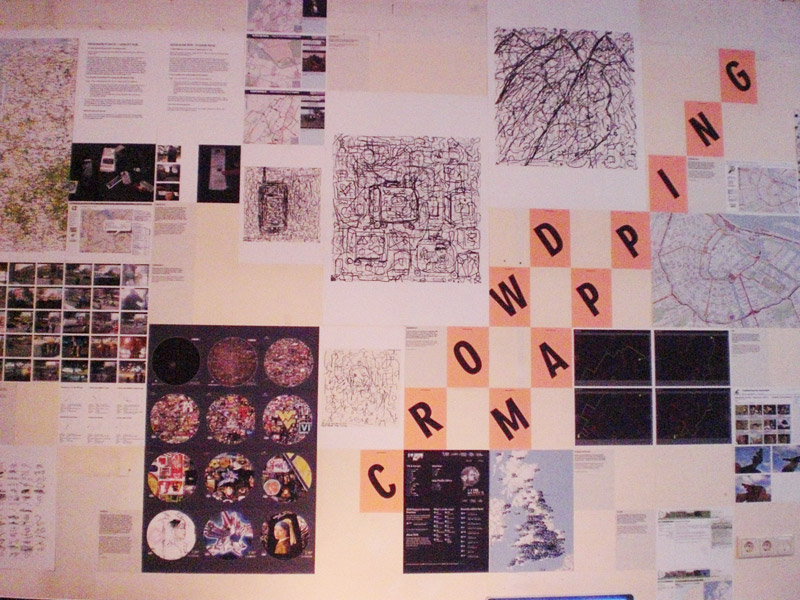 I have done some google maps before but this time I tried the features available at
crowd map
and I find them very useful.
Since it can be used to
Curate Local Resources
-
crowdsourcing isn't just for emergencies, you can use it for local knowledge and business too.

Ordinary people have a voice, and interesting things happen when you aggregate those voices and visualize the results. Surprising information and insights can be found.
Crowdmap is a tool that allows you to crowdsource information and see it on a map and timeline. It is the Ushahidi platform, built by the team who created Ushahidi as a way for anyone to run their own crowdsourcing site without having to know the intricacies of running their own server. It's free and it's yours to use.
So I will be using crowdmap to map about cacao and chocolates here in the Philippines. I have used three categories so far, cacao growers, chocolate resto, and artisan chocolatiers. Since it is a crowd map, everyone is enjoined to contribute. Sali na!
Check my chocolate crowdmap here : https://pinoychocophile.crowdmap.com/
https://pinoychocophile.crowdmap.com/
Heavenly Chocolates was my first entry in the map with this link -
https://pinoychocophile.crowdmap.com/reports/view/2